Over $15,000,000 in trackable revenue for brands just like yours.
What to expect when working with us
You can expect a complete hands-off, "rest easy" solution, knowing that your email marketing is maximized & your revenue is growing every single day. As a business owner, you should focus on one to two things that makes your business grow & everything else should be outsourced.
---
We know you don't have the time to learn email marketing. We know that you don't want to lose your focus on what you're already crushing at. And we certainly know that you don't want to be leaving thousands of dollars on the table every single day without email marketing.
So What's the Solution?
E2 Agency.
We will take email marketing entirely off your hands, handling the tech, design, copy-writing, planning & execution of your brand's email marketing campaigns. That means when it comes to Valentine's day, mother's day, Black Friday or whatever holiday period it is, you don't need to think about writing those boring, tedious emails... E2 has you covered.
HERE'S WHAT YOU GET FOR YOUR INVESTMENT:
---
Turn Non-Buyers Into Buyers... And First-Time Buyers Into Lifelong Customers… All On Auto-Pilot!
When email is done correctly, it can turn non-buyers into buyers - and first-time buyers into lifelong customers.
At first glance, the way E2 brings in an explosion of email sales may almost look like magic… But in reality, it is the scientific result of thousands of A/B split tests and experience!
When you work with E2, you aren't just getting emails. You are getting the cumulative experience and know-how that has been hard-won through testing thousands of different emails.
Tap into the wealth of knowledge we offer, and get help with:
Email Copy
Template Design
Trigger Integration and Optimization
Campaign and Broadcast Email Strategy
Developing a Messenger / Chatbot Strategy that complements your emails
Targeting Based On Your Customer's Behavioural Psychology
The core secret to E2's success is the system that allows us to send:
The right message
To the right customer
At the right time
We achieve this by following the customer's journey, start to finish.
Instead of bombarding your entire list with general emails (which cause unsubscribes, spam alerts and low open rates)... E2 focuses on sending emails to targeted sub-groups in your list (i.e. segments). These segments are based on how the customer has interacted with your brand.
For example, if a customer has not purchased in a set period of time, they are at risk of churn. E2's system automatically detects this and immediately begins a sequence of emails that have been specifically written to win back this customer.
Here's another example: E2's system will create a dynamic segment (that automatically stays updated) of customers who are considered "VIP" customers. They may have to spend a certain amount of dollars at your store in order to enter this segment. But once they are in this VIP segment, they will start receiving emails with exclusive VIP discounts and perks. This increases loyalty exponentially - especially for your biggest customers!
Best of all, you won't have to lift a finger. Leave it in our capable hands and we will construct the right email marketing strategy for your brand. Just sit back and watch the revenue roll in!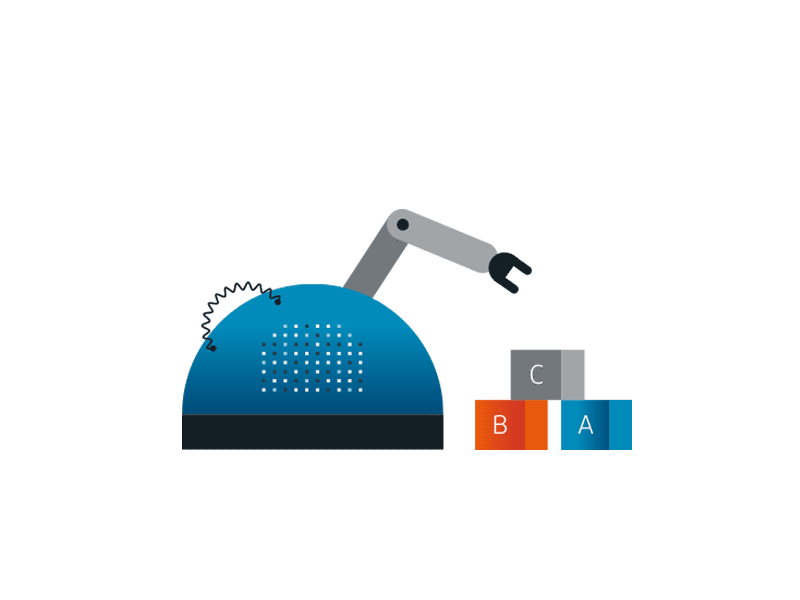 You Deserve At Least 20% More Email Revenue - Here's How E2 Will Help You Get It
At E2, we've developed a system that explodes sales for every single eCommerce brand we've come across. Through thousands of split tests and millions of emails sent… We've perfected it into a repeatable process that has generated over $15,000,000 in trackable sales.
Here's how we can apply this breakthrough system for your business:
Broadcast Email Strategy Based On Key Events
We don't send out emails willy-nilly. Each email is carefully crafted based on a schedule of events.

We'll help craft the right offer for your audience, write the emails for you in your brand-voice... And even design the templates!
Lead-Generation Optimization
We're not an email one-trick pony. E2 is also an expert in developing lead generation funnels that work.

We'll go through how you are currently generating leads for your business and show you how to optimize them for higher conversions and better quality leads.
Messenger / Chatbot Sequence Strategy
E2 can help consolidate your Messenger / Chatbot strategy with your emails.

We view your entire marketing strategy as a whole - meaning we don't just do email.

E2 will provide you a strategy that makes your customers happy and brings you more sales through every channel!
How Elite Supplements Are Now Generating 30% Of Their Revenue… Solely From Email!
When Elite Supplements came to E2, they were already getting 16% of their revenue through email. But they wanted to hit the 30% mark.

After implementing E2's strategies, Elite Supplements broke the 30% "revenue from emails" benchmark (i.e. at least 30% of their total revenues is being generated solely through email!).

"I can't express what a massive difference this makes for an eCommerce business… Having the backend automated has allowed us to spend so much more on our media buying."
-Matt Orlic | Elite Supplements, Inspire Brands

Discover their full story here, and find out how you too, can generate at least 30% of revenues with email.
Proven expertise with leading marketing tools
---
This site is not a part of the Facebook website or Facebook Inc. Additionally, This site is NOT endorsed by Facebook in any way. FACEBOOK is a trademark of FACEBOOK, Inc.
This site is not a part of the Youtube or Google website or Alphabet Inc. Additionally, This site is NOT endorsed by Youtube in any way. Youtube is a trademark of ALPHABET, Inc.